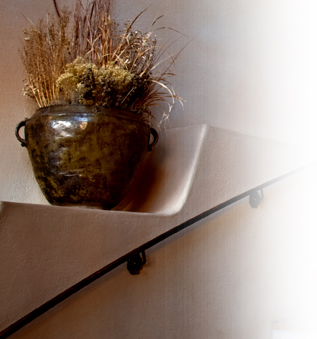 Experienced Legal Services For
Santa Fe & Northern New Mexico
The law firm was founded by Ken Cassutt, John Hays and Gary Friedman in 1996 and has been in its present location since 2000. The founding members have extensive legal experience in New Mexico, as well as prior urban law practices in California and New York. Ken Cassutt retired from the firm at the end of 2013. 
Our firm provides a full range of legal services in the areas of real estate, land use, business, trusts and estates, probate, civil litigation, intellectual property, entertainment law, administrative and government law and related areas.  We represent a wide range of clients from New Mexico and around the country on local matters. Our typical clients include land developers, builders, commercial landlords, institutional lenders, brokers, ranchers, homeowners associations, small business owners and individuals buying and selling homes and land. We regularly work with a network of local financial institutions, title companies, builders, real estate brokers, land planners, surveyors and tax advisors to provide the best service to our clients.
All of the attorneys in the firm strive to provide high quality, cost-effective and timely legal services to all of our clients. We would welcome the opportunity to discuss your legal needs with you.